Leave your comments in our Guestbook
Celebrating the lives of all God's Children
To add your dearly departed child to the Memorial Web Pages
E-Mail Celanith with the name of your loved child,
age, birthdate, and date of departing.
Include a picture if you wish.
Ages are restricted from birth to age fourteen.

Click Here to Open Heaven's Children Guestbook
In Memory of Gerrin Paul Retsel La Fleur
Oldest son of Lester and Amaryah La Fleur
Given October 5th, 2004
Taken August 19th 2009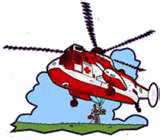 In memory of Sons and Grandsons
Graeme and Cameron Deonier
Twin sons of Ray and Shannon Deonier
Given and Taken away February 26, 2002,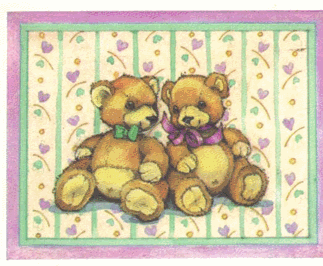 In Memory of our daughter Serenity Joi Deonier
Daughter of Anton and Jennine Donier
Born and Taken January 31st, 1976

In Memory of
Robert James Deonier
Son of Anton and Jennine Donier
Born January 14th, 1972, Lived for 4 hours
Taken by God, January 14th, 1972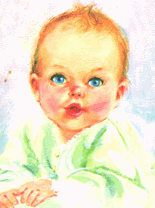 Keep looking up Little Man & see the face of God

Enigma by Jennine Donier, April 22, 1982

I am brave, I am beauty.

I am joy, I am life.

I am fear, I am sorrow

I am laughter, I am strife

I am a single lonely tear.

I am a rainbow, I am a song

I am where I belong.

I am the tall and stately trees

I am a gentle fresh breeze.

I am the cold of winter

I am the cracks of ice that splinter

I am mystery, adventure, romance and love

I am all the things above.

I am a child that was loved

As a child of God

I am free, I am me, I be.

In the Infinate Tomorrow

By Jennine Donier

August 29th, 2009

In the infinate Tomorrow I throw

Out the Question. WHY!

It is picked up on the ribboned

wind stream, the earth trembles

with a sigh

A silent scream is heard breaking

against a starlit sky

A life has taken flight leaving an emgpy cocoon behind

A new soul has gone to the heavens

This time a child!
---
Gerrin with Little Brother Andrey and Bear-Bear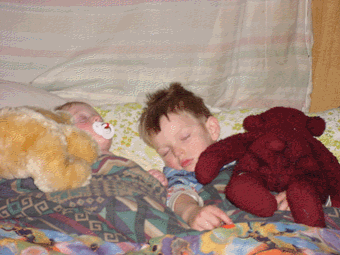 ---
Copyright (c) 2011 Heaven's Children. All rights reserved.